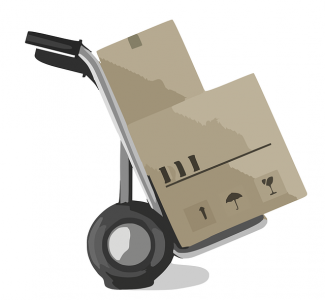 We have great news for our clients who would like to own a home, but still need to improve their credit or save more money for a down payment. We recently partnered with with a company that is offering to purchase homes for our clients and lease them back for a period of up to five years.
With this "lease with a right to purchase program," our clients can now move into the home they want to buy while they work on their credit or save more money. Also, because this is a lease with a right to purchase, our clients do not need a large down payment like they would with an option to purchase, and they can actually choose not to purchase the home without loosing their down payment.
This is a great opportunity because it expands the field of homes that are available to rent.
Give us a call at 317-572-5033 if you want to learn more about this opportunity and see if you qualify.  You could be moving into your new home by Spring.