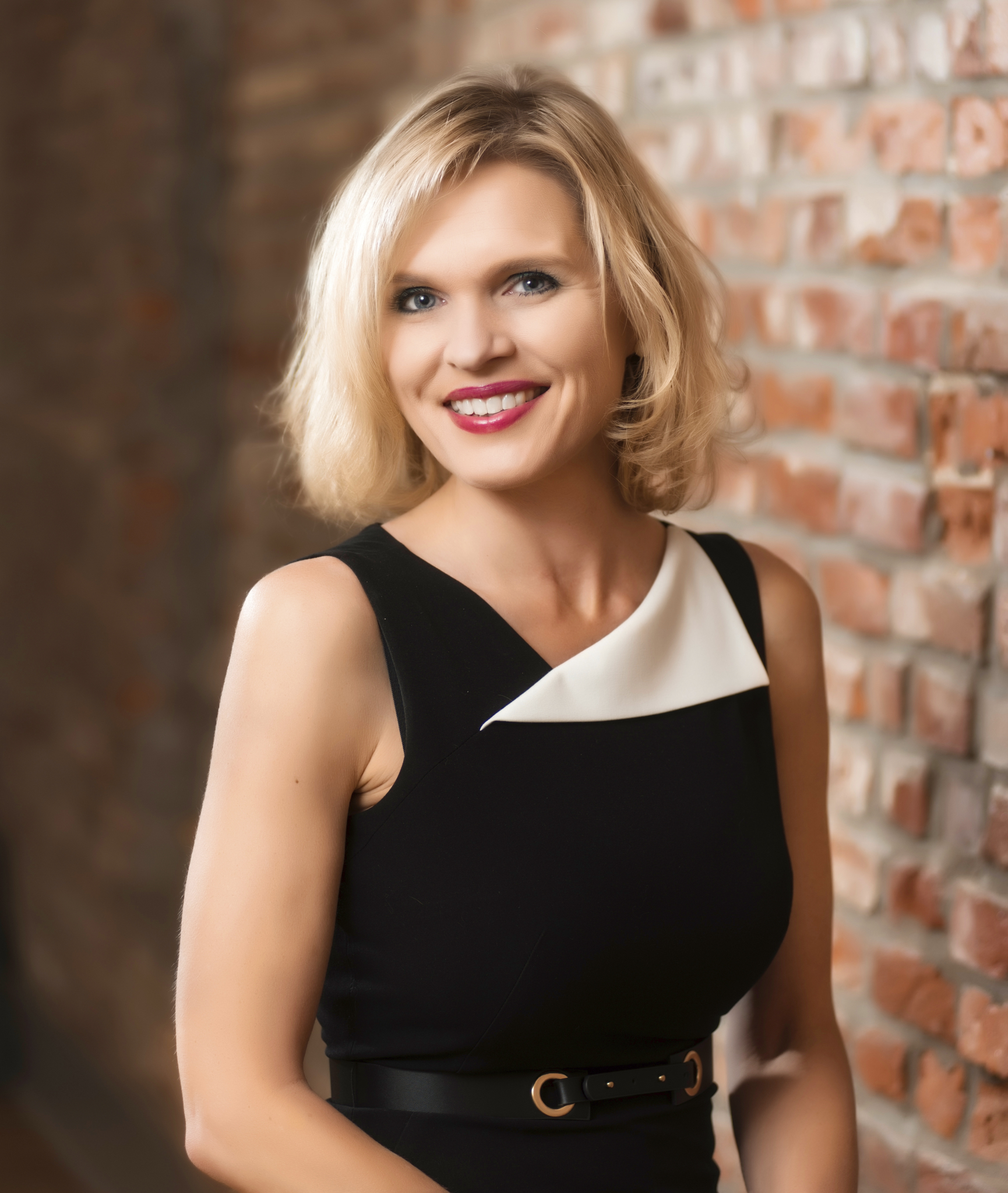 BETH LUGAR . BUY LOVE SELL INDIANAPOLIS . 317-995-1128 elugar@c21scheetz.com
I specialize in helping home buyers and sellers purchase their home and sell their house. I listen to the goals of my clients and we create a good plan to reach that goal. Whether its single family homes, multi family homes, condos, investment homes, or navigating new construction I listen to the needs of my clients and make the process as easy as possiblle. I help, on average, over 50 families per year purchase or sell homes in the Indianapolis area.
I am known for outstanding client service and pride myself on going above and beyond for every client at every opportunity, which delivers exceptional results.  My goal is superb communication skills and fast response times; I will get back to you within hours, if not minutes, and am a skilled negotiator who has my client's best interests at heart.
A born negotiator, I began working at the age of 11, graduated from Taylor University in 1992, and in 1994 graduated with my Masters in Media Mangement. I am honest and believe strongly that it is not only my duty to represent my clients to the best of my ability, but also to educate them throughout the process so clients can make the best short and long term decisions possible.  
I go above and beyond to find my clients the homes of their dreams and to sell my clients home for the most money in the least amount of time.
For sellers, every property I sell receives a professionally designed website just for that property as well as premier placement on Zillow, Trulia and Realtor.com. We also do online retargeting, mobile ads, professional photography, floor plans, 3D Matterport virtual tours, drone photography and more to make sure we sell your property for the highest price possible in the shortest amount of time possible.  I provide a professional organizer who will help you declutter your home and get it photo ready as well as a handyman who make repairs so your home is in top notch shape before it goes on the market if you want to recieve quotes and it makes sense for your budget.
When I work with buyers I set up an automatic search so you will be sent homes within 15 minutes of coming on the market. I am accessible and work when you are not. It's very important to me that you see homes asap so we don't miss out on any opportunities.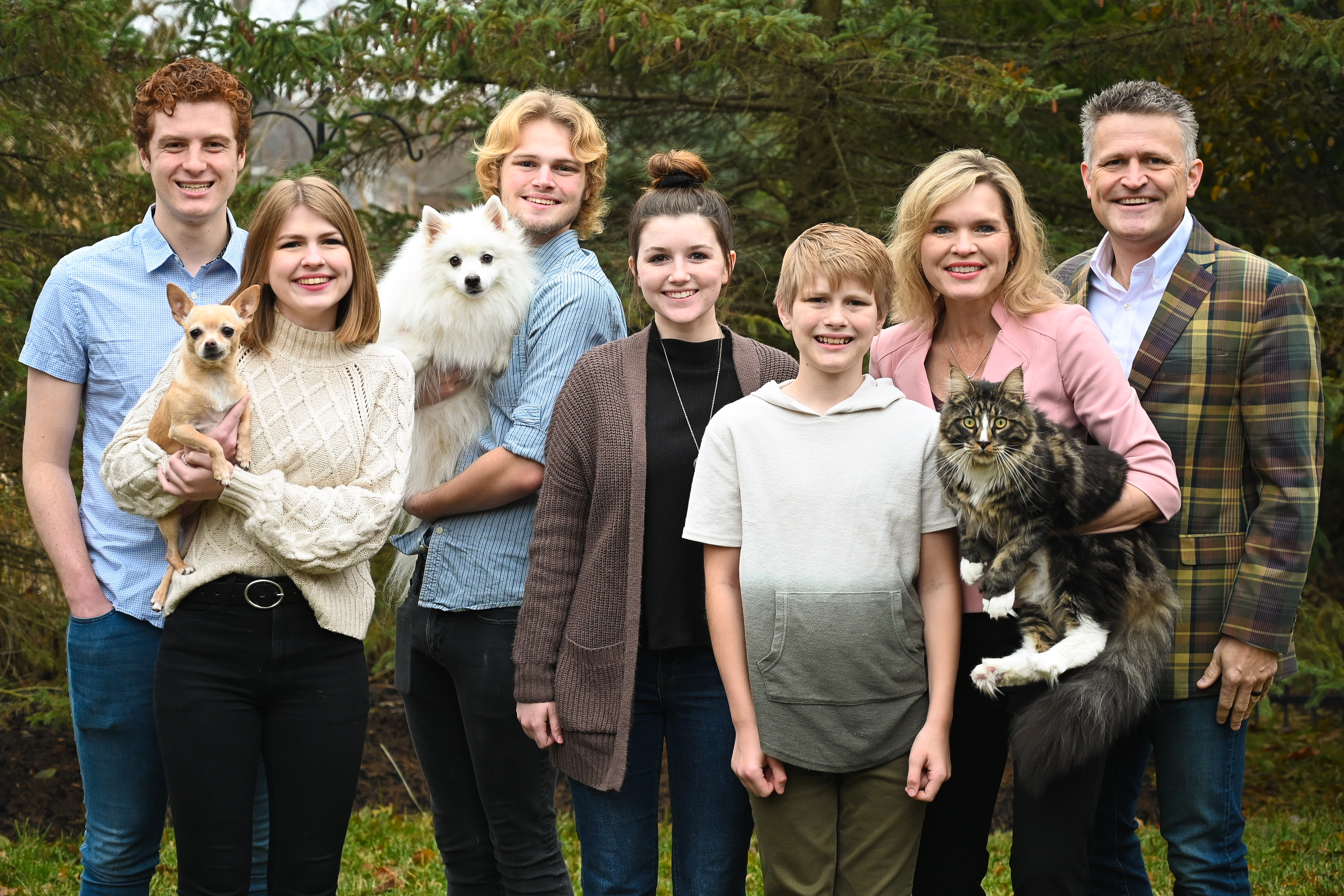 In my spare time, I love to spend time with my family, watch movies, hike, read, exercise, sew and do yoga. I live in the Indianapolis area with two crazy but loveable dogs, one amazing and gorgeous maine coon cat, my daughter, 2 sons, a daughter-in-law, and my husband, Jack Lugar; who is the foundation of our real estate team, a Writer/Attorney (7 books and counting), and a full-time Professor in Cinematic Arts at Anderson University.  I have served on PTO and school advisory boards as I believe strongly that a good education should be available to every child, as it was to me a child born into a large famly, one of nine kids in a suburb of Detroit. 
My clients describe me as reliable, responsive, and relentless. ☺ I will take great care of you! Call me on my cell anytime at 317-995-1128. I look forward to the opportunity! Here is a link to my client reviews: https://www.lugarrealestate.com/realsatisfied-testimonials/  Here is a good home search if you want to look on your own: https://www.lugarrealestateteam.com/map/