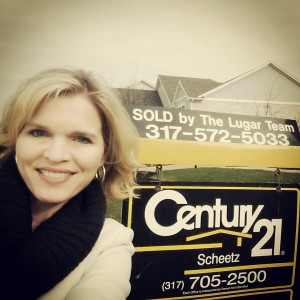 It's raining SOLD signs! We were out delivering sold signs this afternoon So happy for our clients who are selling their houses. The Lugar Team has sold 3 wonderful homes and all will close in December: a 5 Bedroom with a Boat Dock Sold in Fishers, 3 Bedroom plus Loft Sold in Fishers, and a 4 Bedroom with a neighborhood pool in Indianapolis!
Here are some smart strategies for Sellers:
1) Price it right: We will bring a current market analysis when we meet to sell your home. Look closely at the comparable sales of similar homes in your neighborhood that have closed in the last 90 days and take the number of available listings into account when agreeing to an asking price.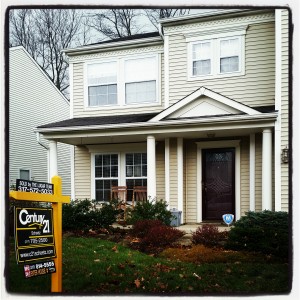 Keep in mind:
Homes that have failed to attract a buyer in a reasonable period of time may be overpriced or may not have the updates to necessary to compete with new construction or the home sellers who have already made the updates prior to placing their home on the market.

Foreclosures or distressed properties in your neighborhood can impact your home's market value.

It doesn't pay to set the price too high; most buyers will need financing and the bank will generally use an appraisal based on recent sales to justify the loan amount.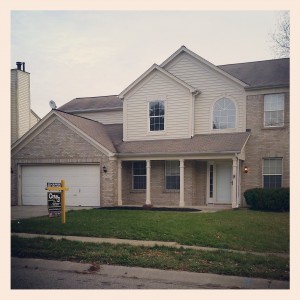 2) Take advantage of your market debut: Pricing your home competitively from the get-go increases the odds of a quick sale while taking into account the updates your home has or needs.
Most buyers screen available homes on the Internet, and new listings get 4 times more web traffic. If your home is priced too high when it hits the market, you run the risk that active, qualified buyers will scroll right past it.

New listing are called "hot" for a reason – buyers get excited about them. Showings are likely to cool off noticeably after the first 30 days on the market. 

When weighing an offer, make sure to consider the potential costs of holding on to your property longer than you want (mortgage, property taxes, insurance, maintenance, etc.).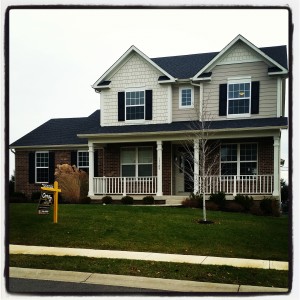 We are here to help you! If you or a friend is looking to sell their home we truly appreciate all referrals! Call us at 317-572-5033 if sell you are ready to sell your home. We are here to serve you. Here's to your good life!
Communicate, Collaborate, and Celebrate Real Estate! Be moved.