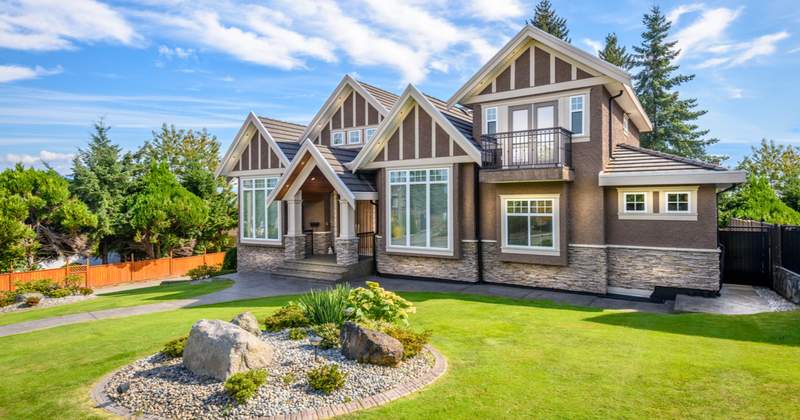 Gone are the days when a three-bedroom, two-bath starter home was the norm for first-time homebuyers. Today, many buyers are skipping that stage altogether and going straight for their dream homes. They're buying bigger, more expensive properties with upgraded features, and they plan to live there for the long haul.
Not sure which type of property you should look for? Here are a few things to consider:
Why are you buying?
Are you mainly looking for a way to lower your monthly living expenses, or do you want a place to raise your kids and put down roots? Do you want this to be your only purchase, or are you willing to go through the process again in a few years?
What's your budget? 
Can you buy your dream home with what you can currently afford, or would that stretch your budget too far? It's crucial to consider how much you'll need to save for a down payment and how large of a loan you can qualify for. Your credit score and the expected interest rate will also play a factor.
How long do you plan to stay? 
Do you plan to be in the area for a long time or is there a chance you'll need to move for your career, family or another reason down the line? 
Is the market favorable? 
What is the current housing inventory, and will you be competing with other buyers? Favorable market conditions mean you'll get more house for your money, making it an ideal time to purchase a forever home.
Get in touch today if you're ready to buy a new home. If you're unsure about a starter home or forever home for your family, we can discuss what options are available to meet your needs and long-term goals.